Visit to Africa Centre for Holistic Management (3)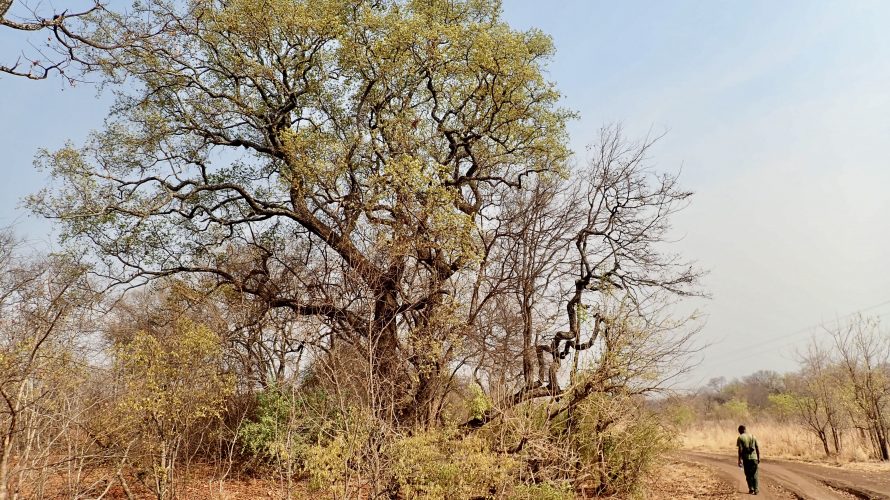 On a beautiful morning, I went out of the Dimbangombe lodge and walked through the wild with a young scout. Here are some pictures during this walk. I avoided the explanation since the scenery was beyond words and I simply kept it inside of me as a whole memory.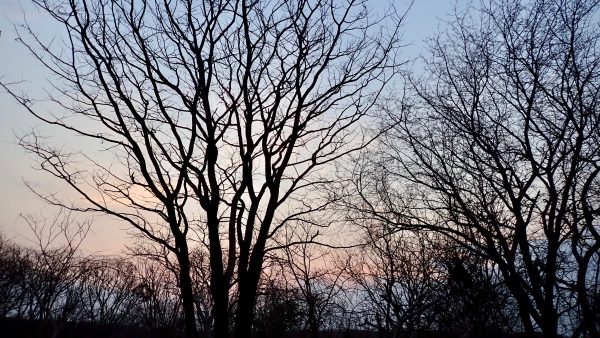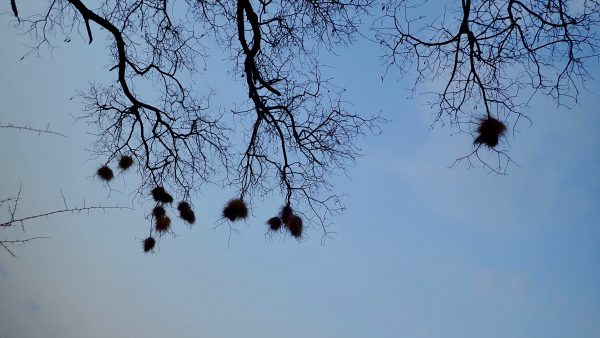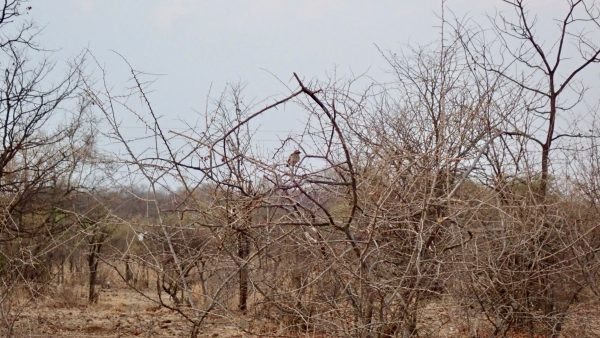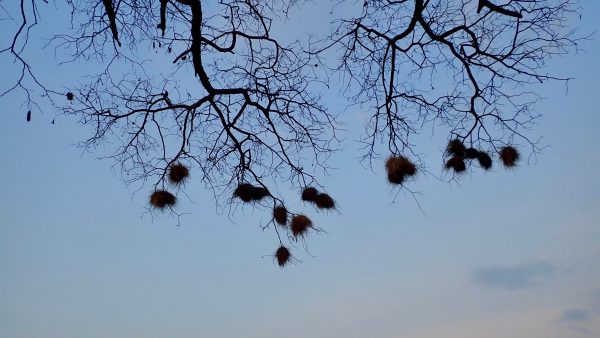 The nests of broad-head sparrow are always made on the West side to avoid strong wind.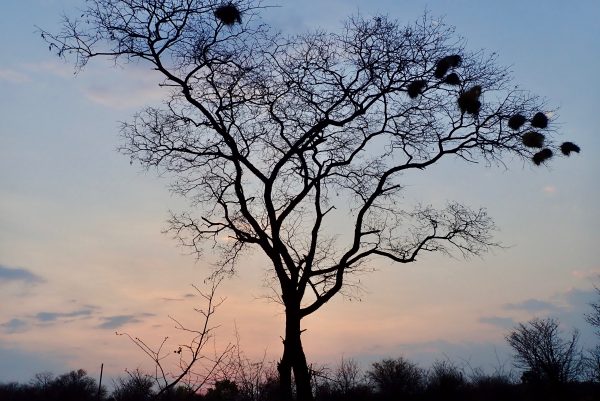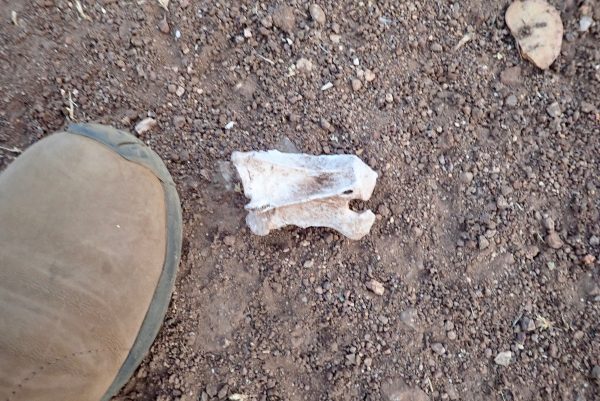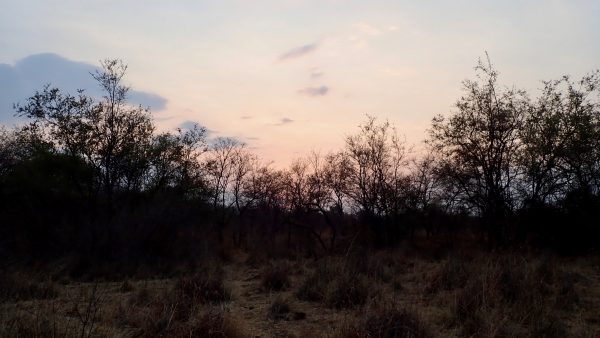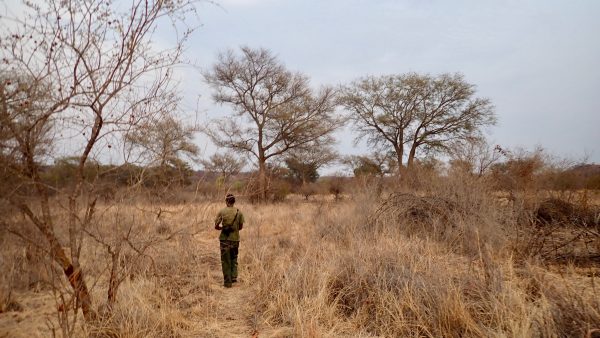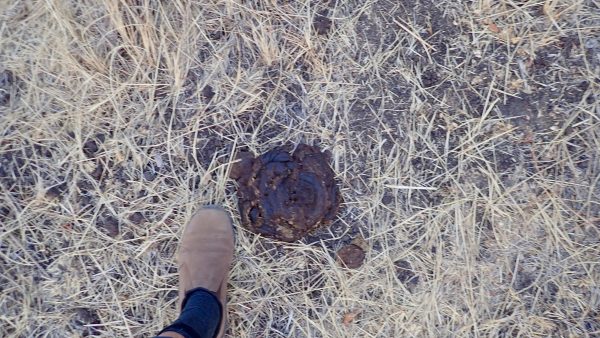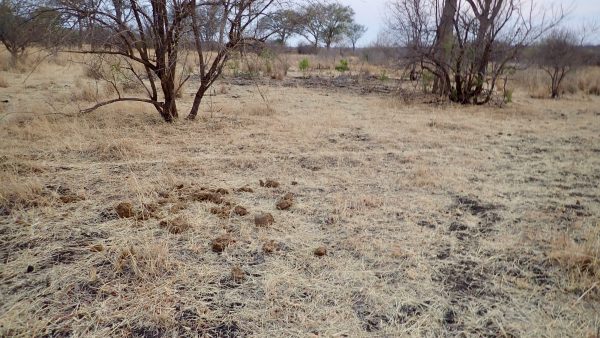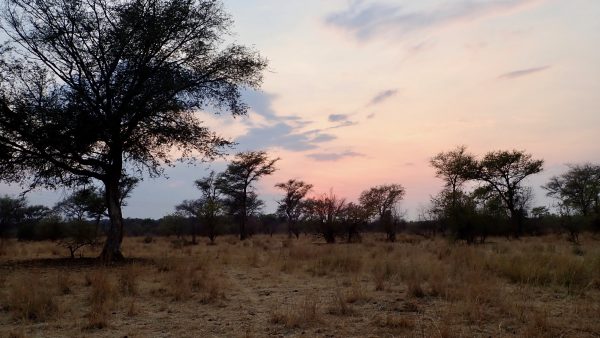 Bush chickens and baboons.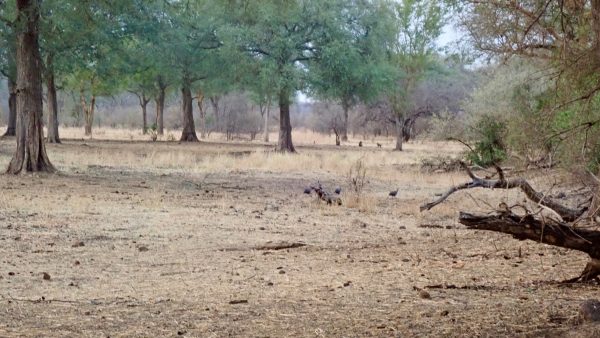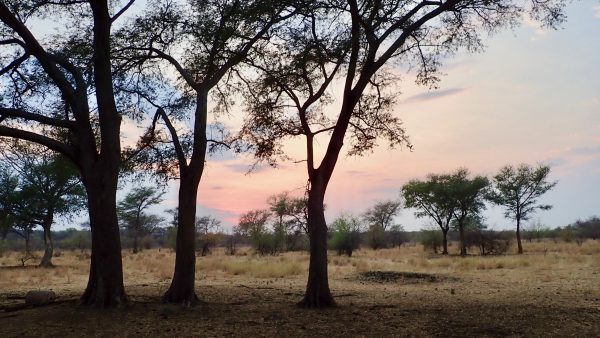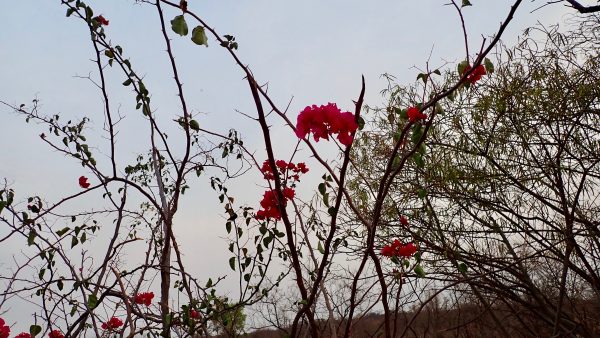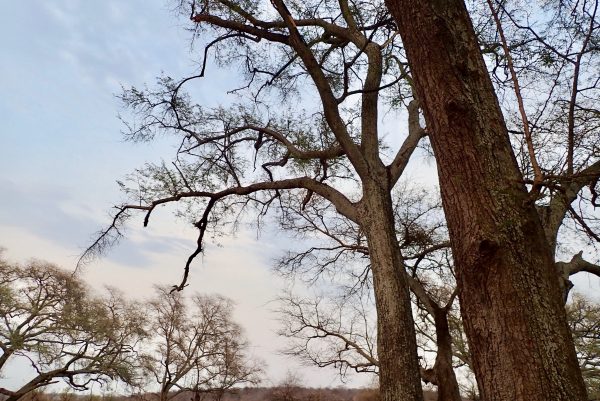 Tree trunk is covered with spiky wire mesh to prevent the damage by the elephants.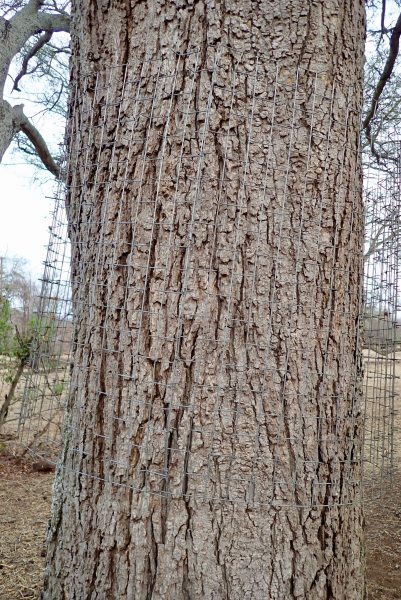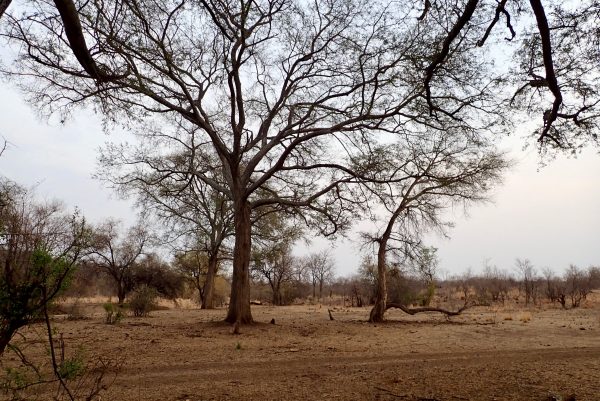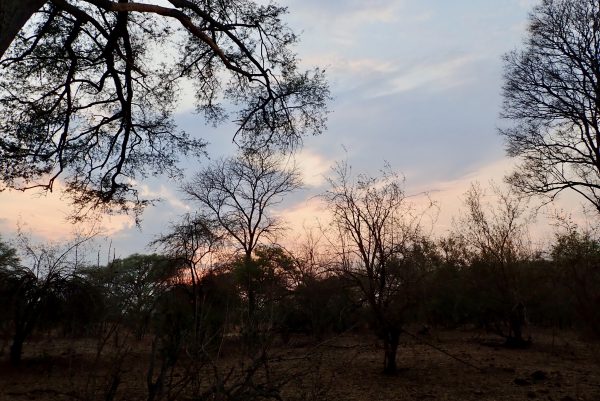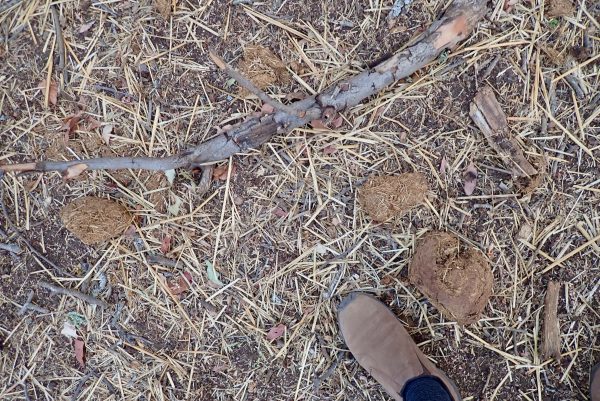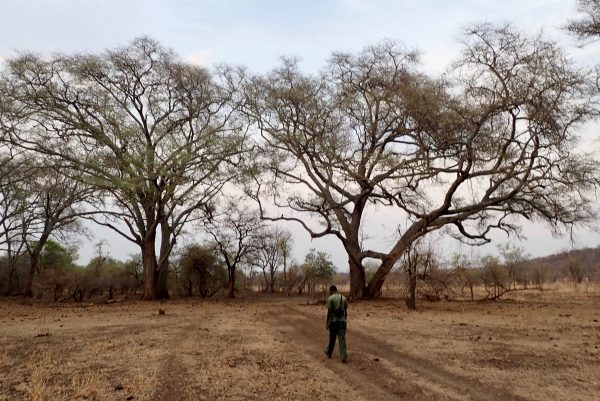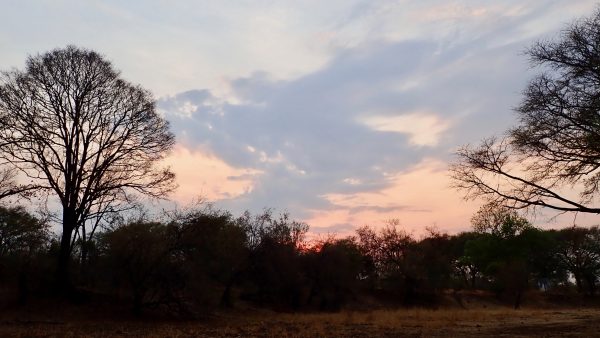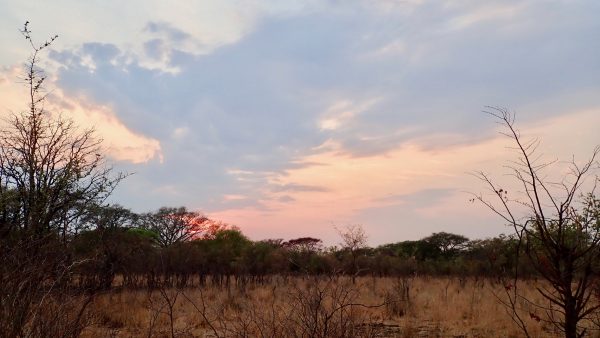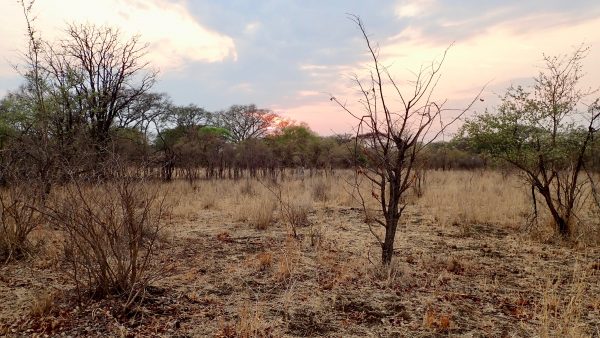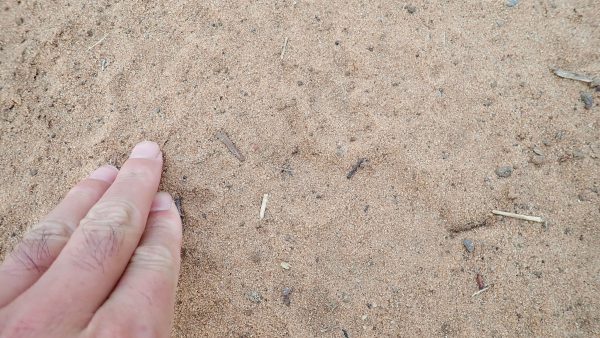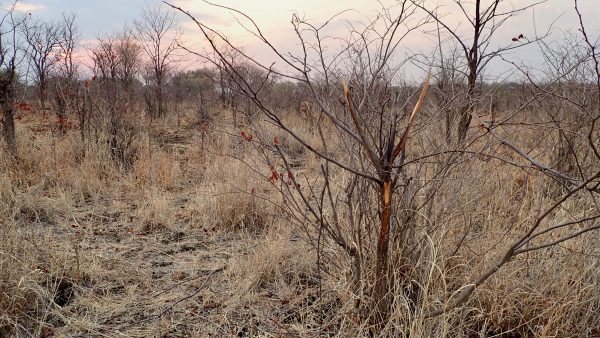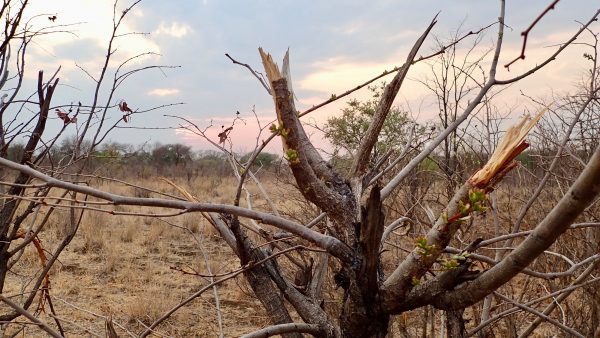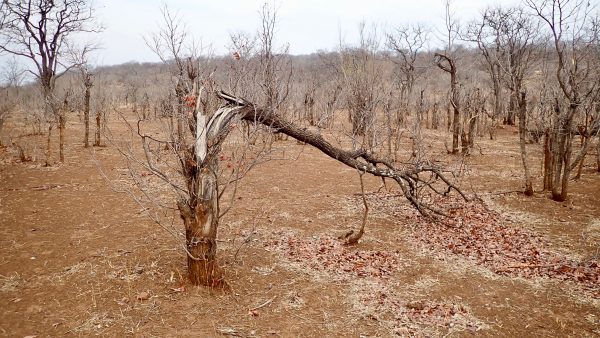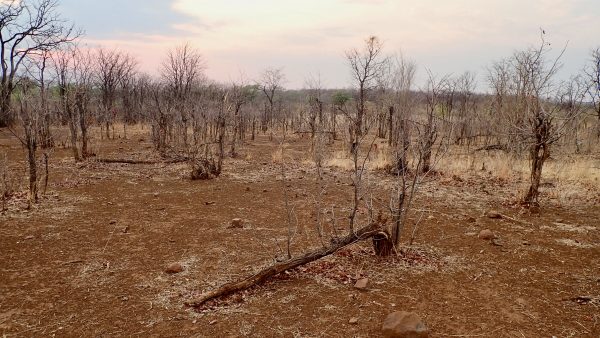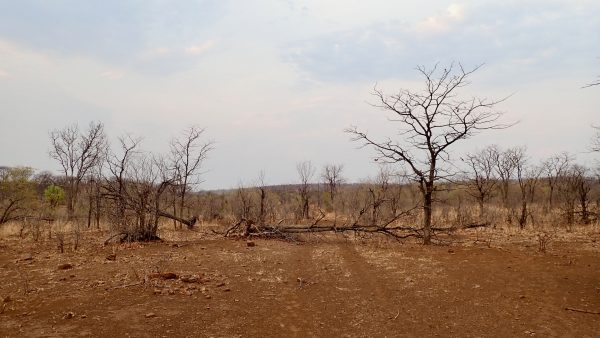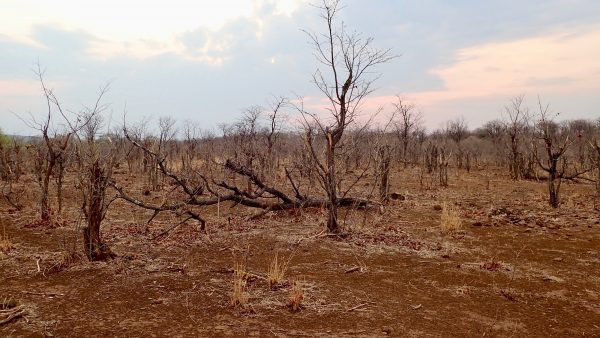 Traces of anteaters digging and eating ant nests.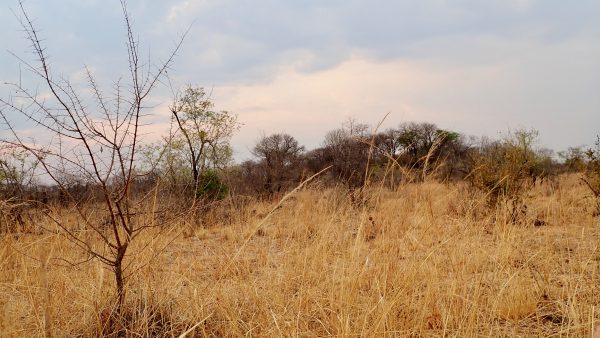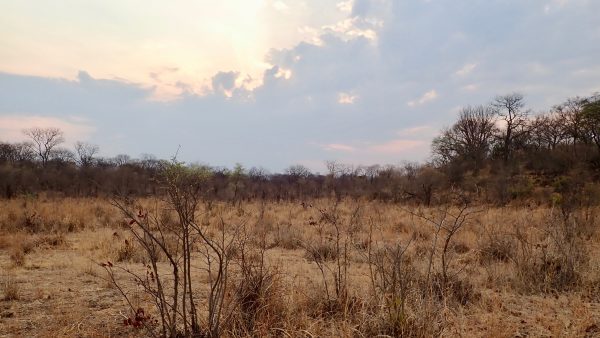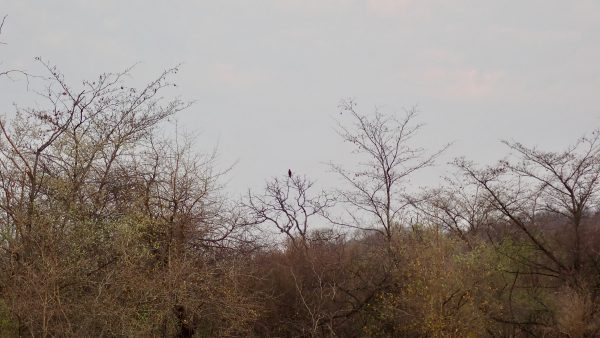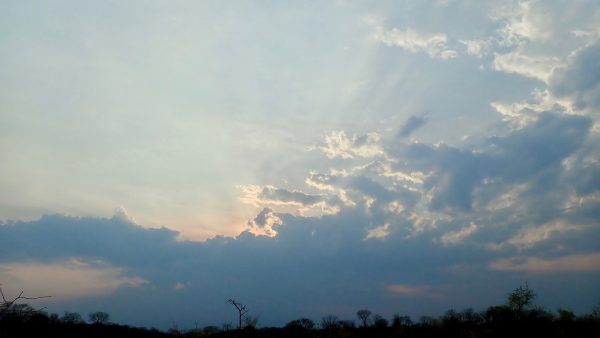 Walking through the overrested grassland.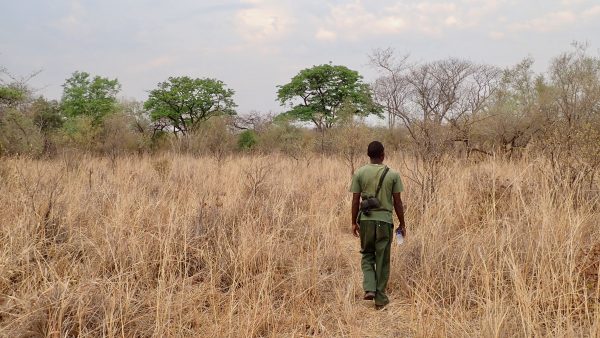 Hyena nest.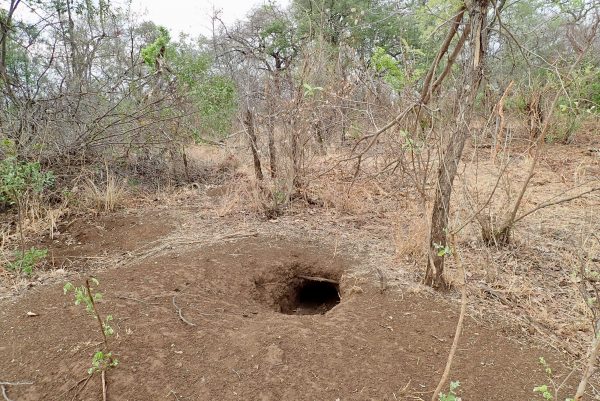 Tree bark has been peeled off by an elephant.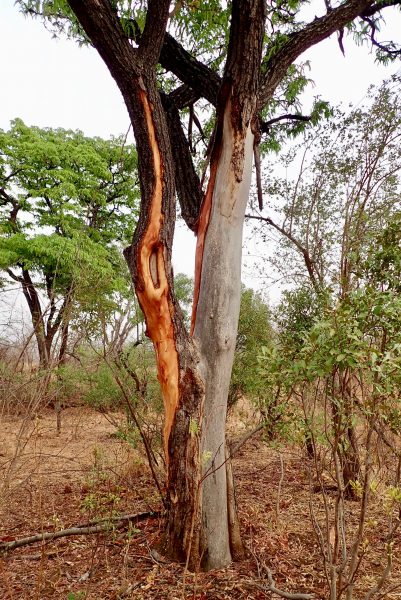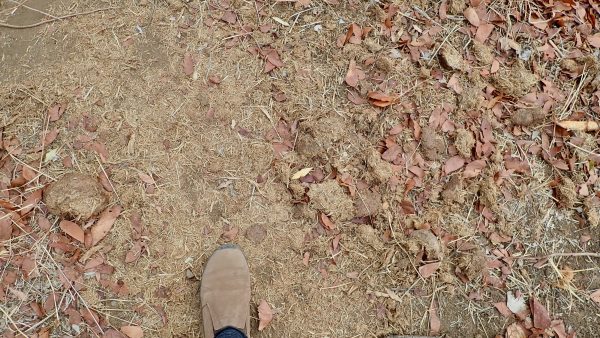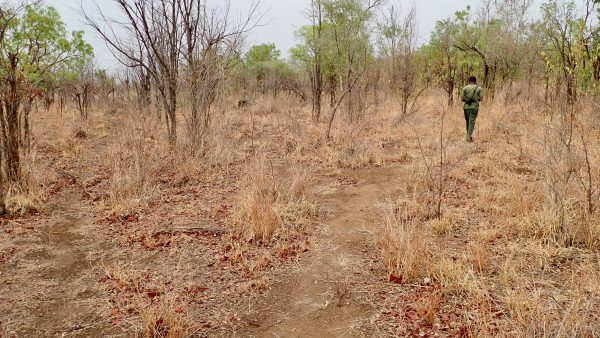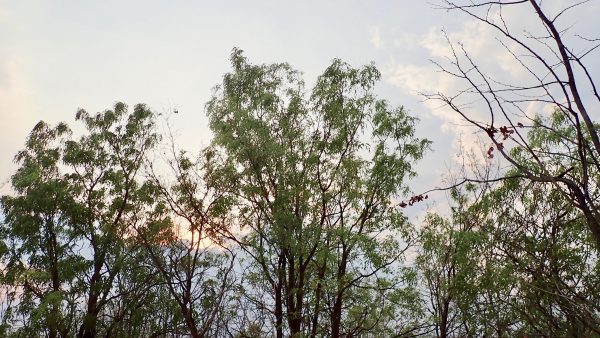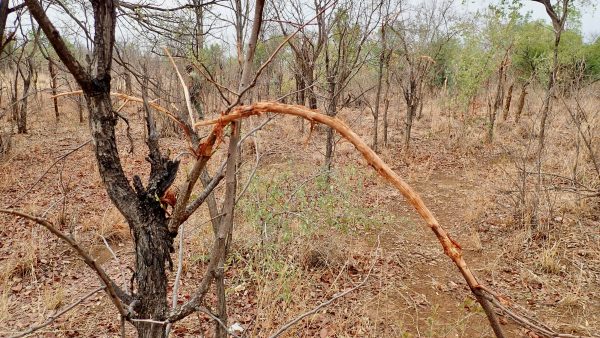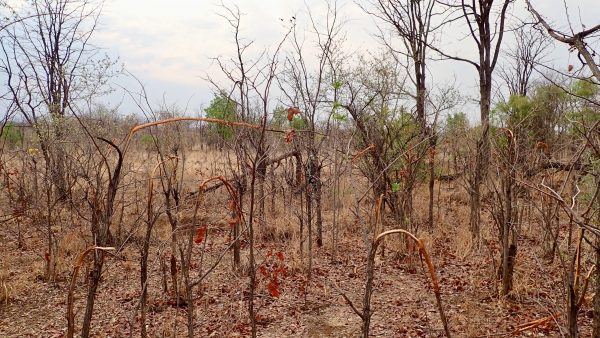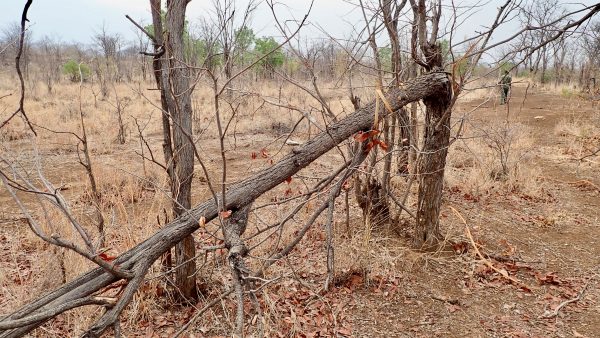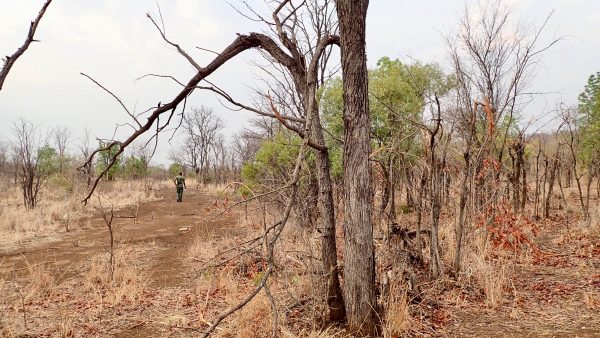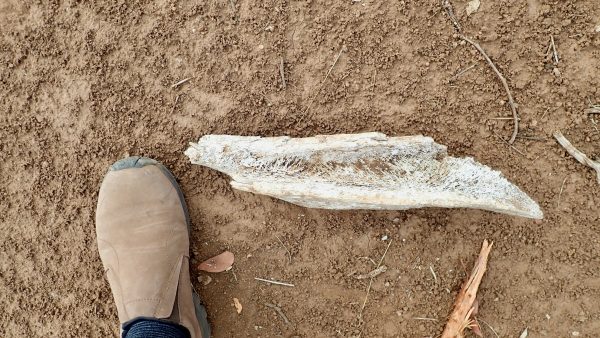 Elephant footprints.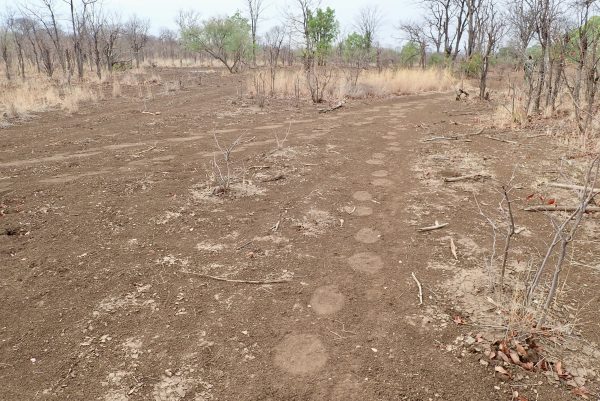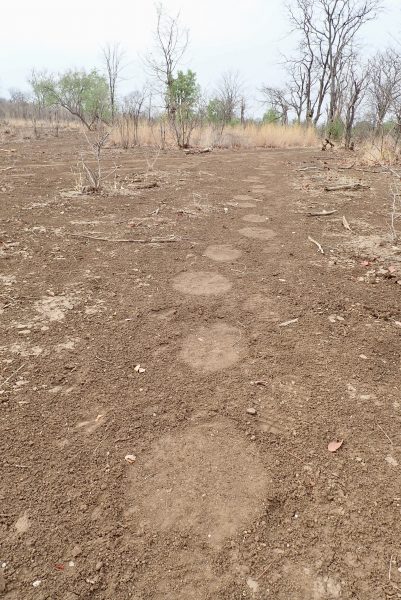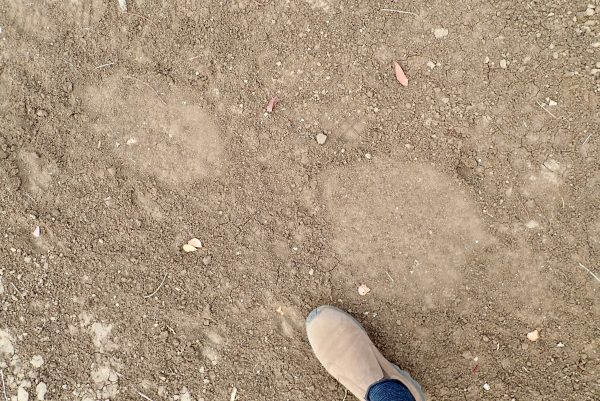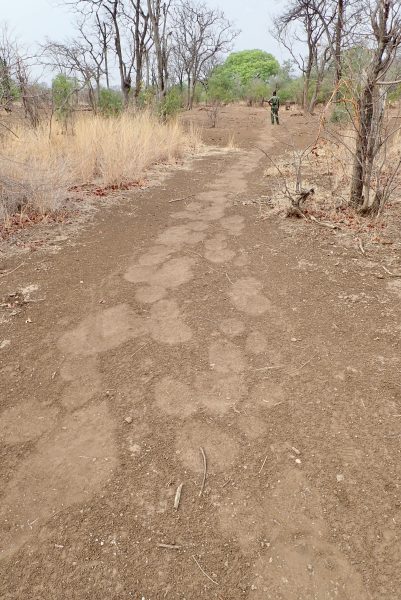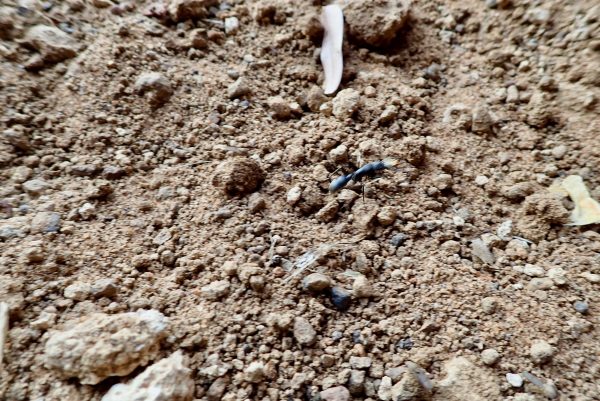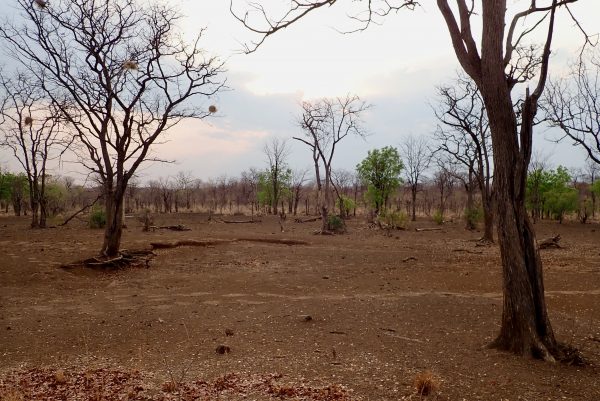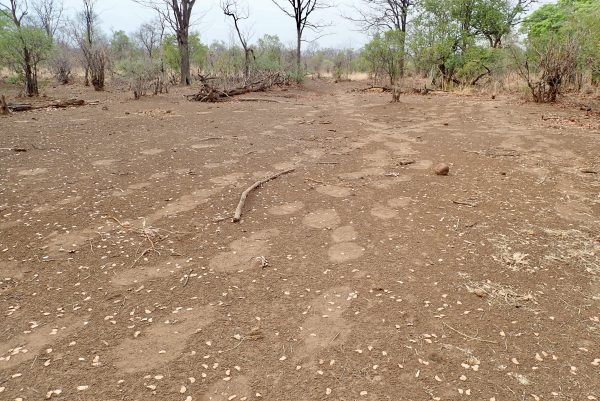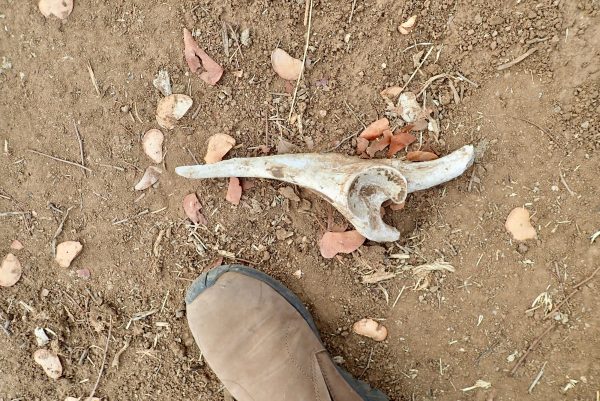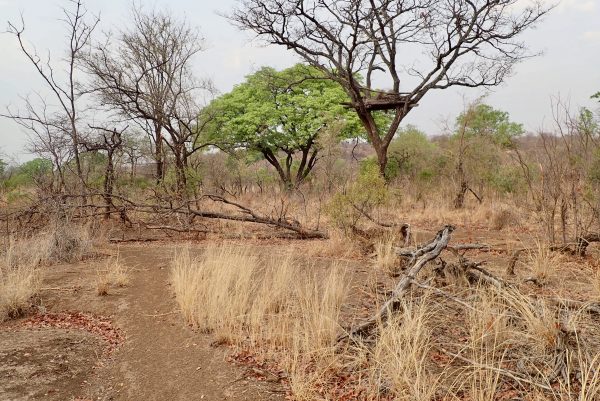 Soil capping,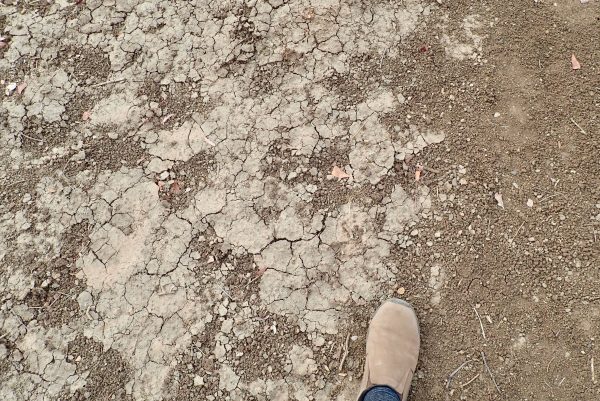 and overrested plant.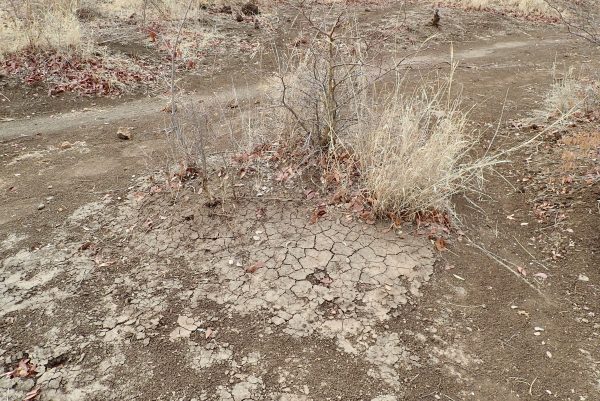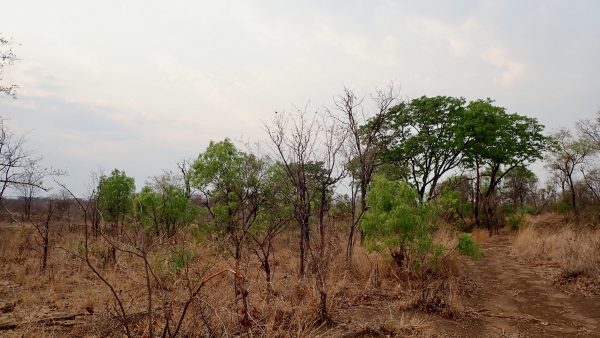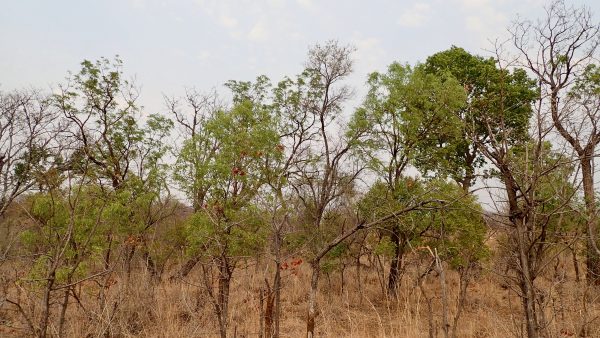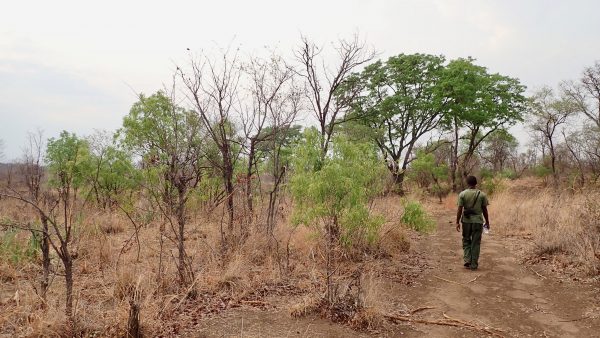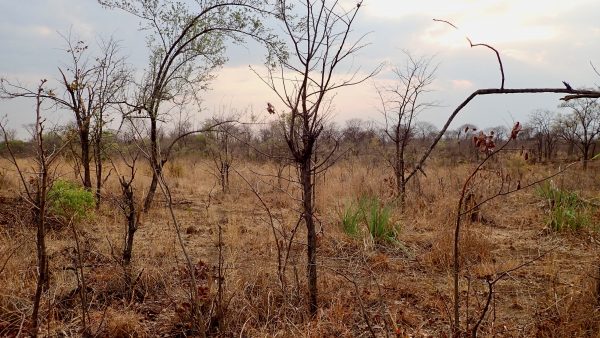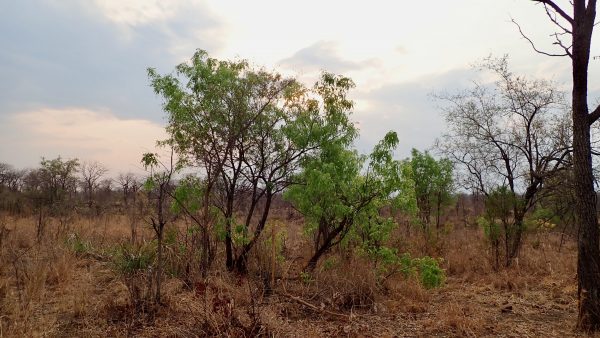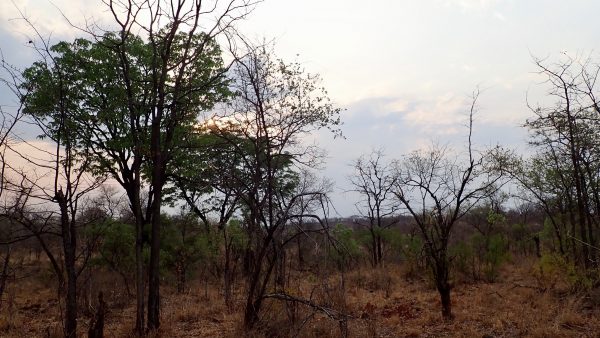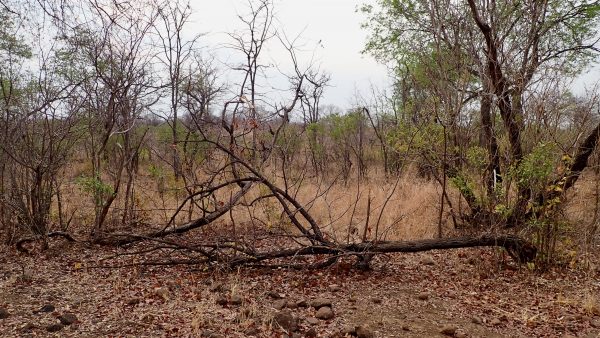 Giraffe footprints.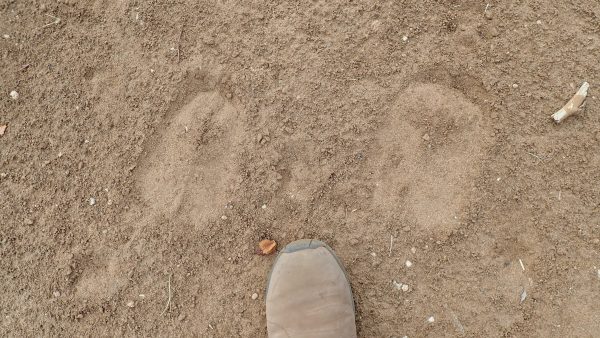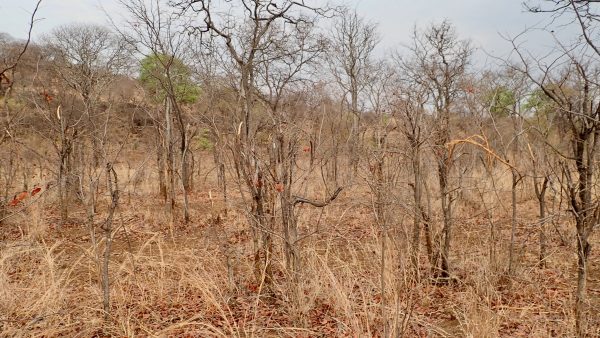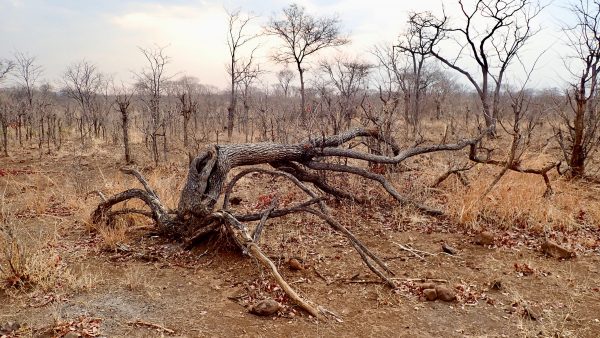 Hyena footprints. The nails are out and a little rough.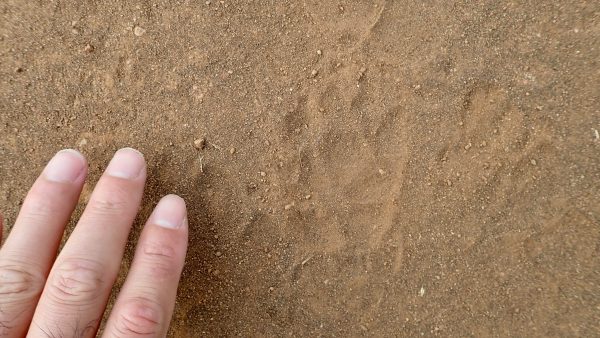 Lion footprints. Soft grounding without claw marks.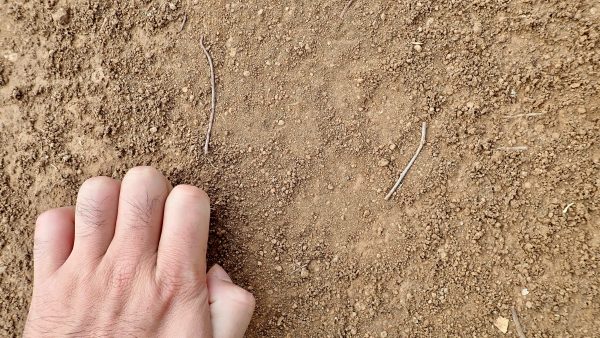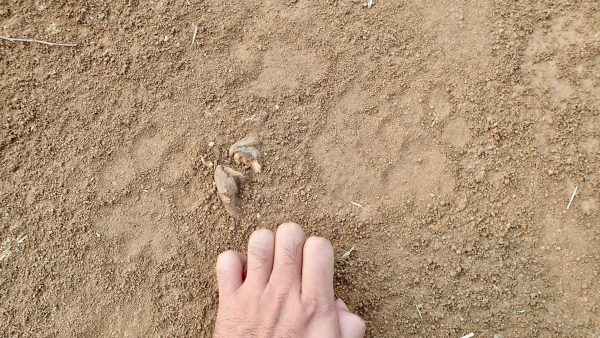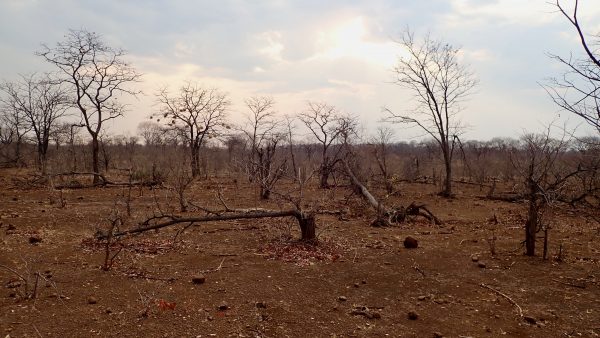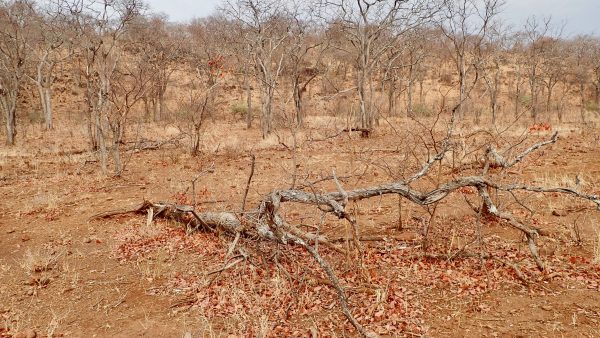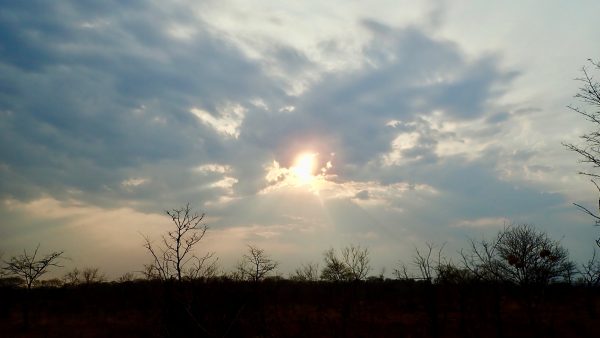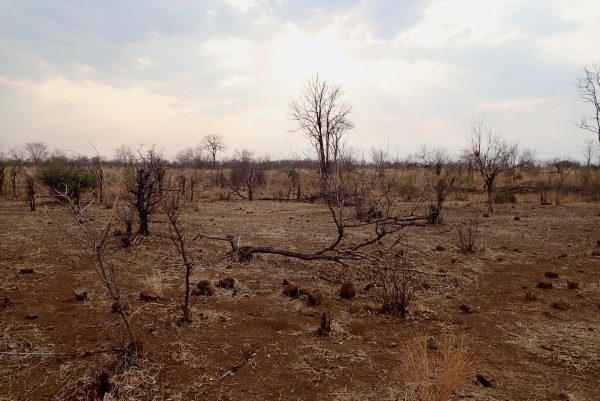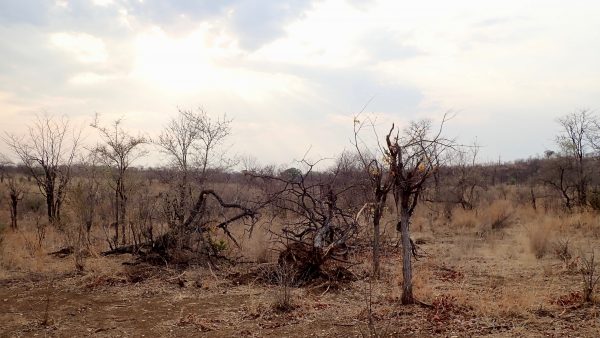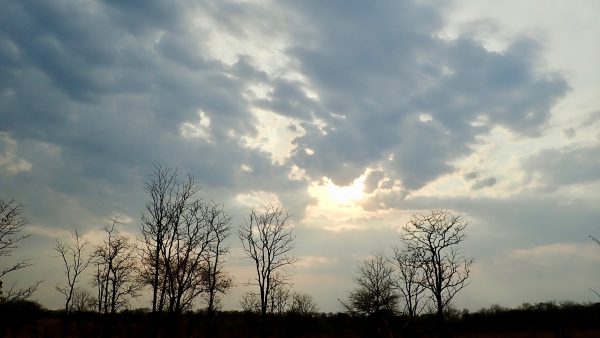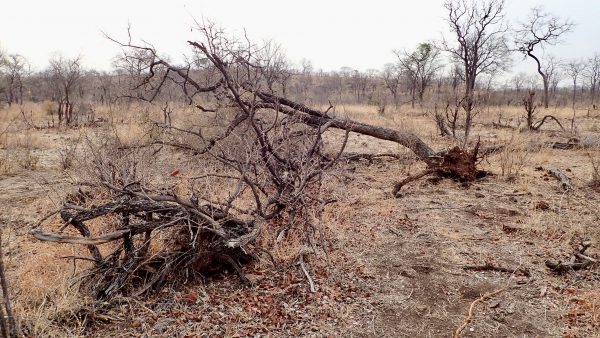 Capped soil,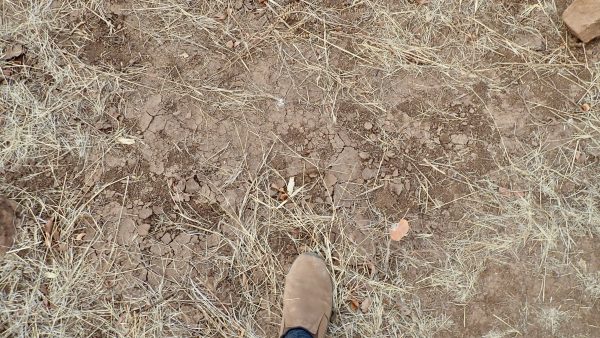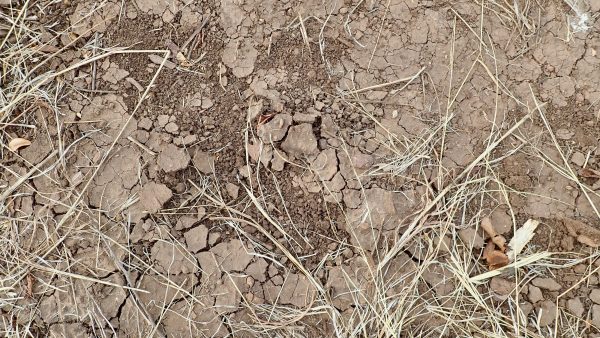 and oxidized grass.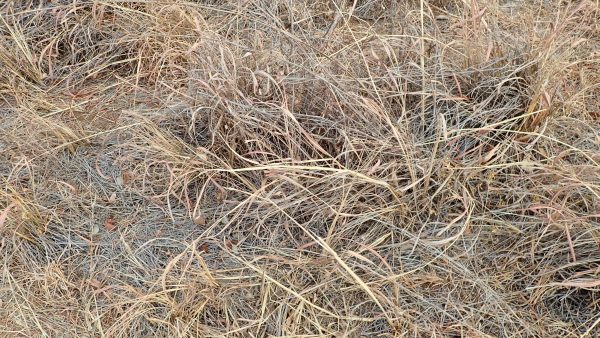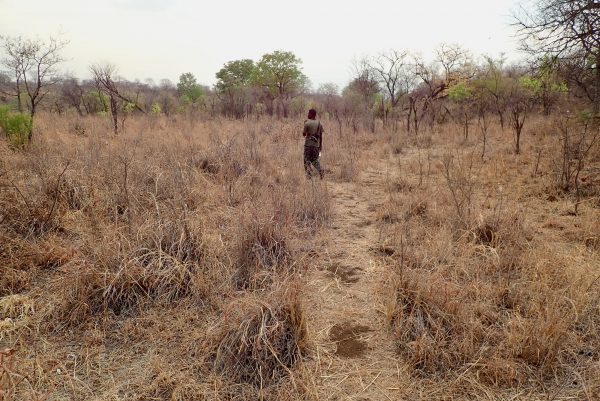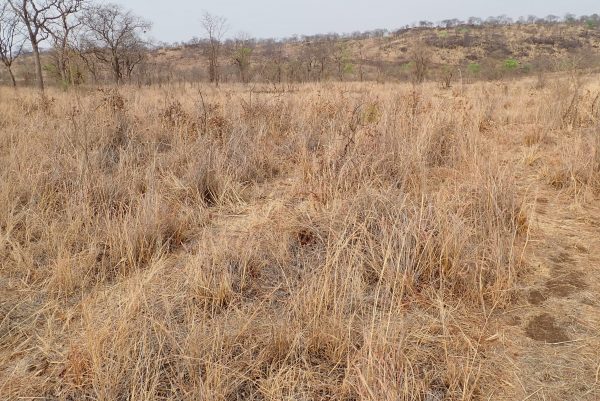 Bushbuck footprints.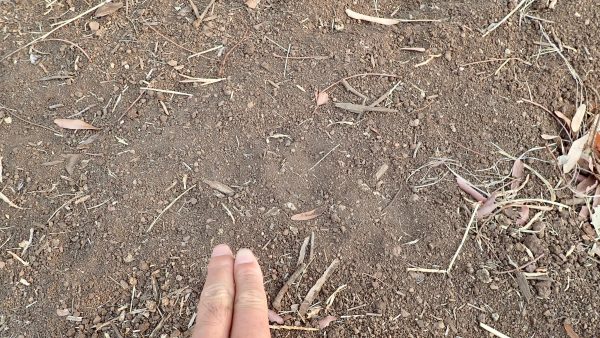 Rare leopard footprints going to the finger direction.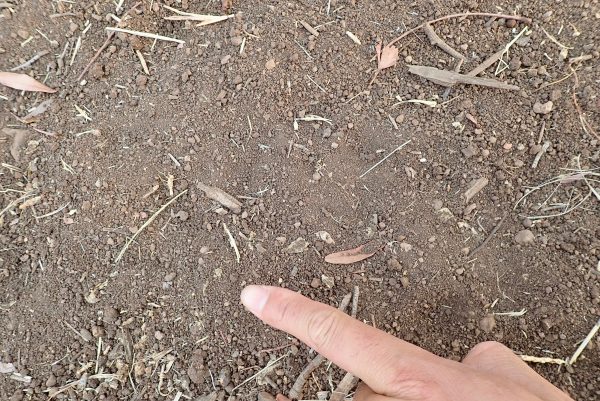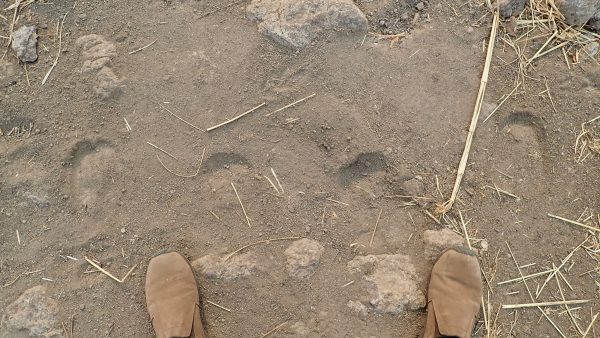 High grass along the dried river.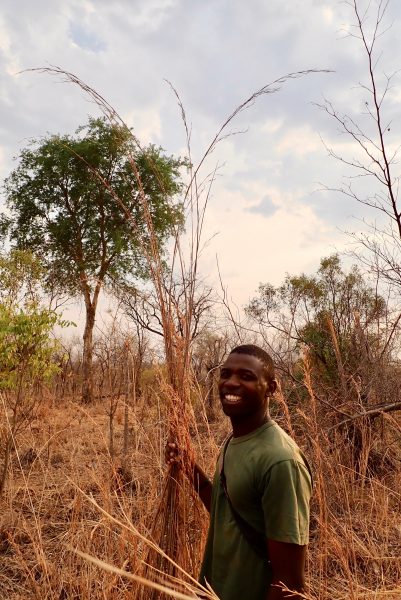 Along the dry river, a kind of vulture is nesting.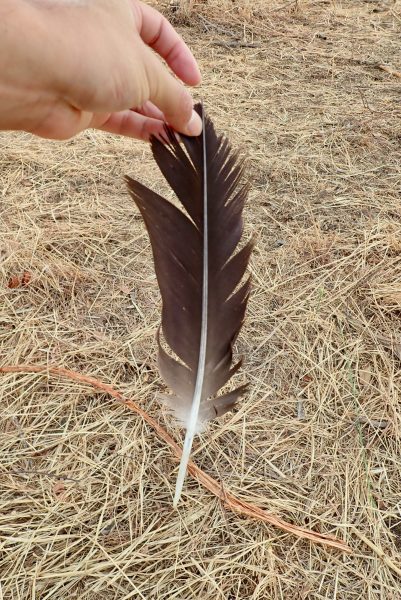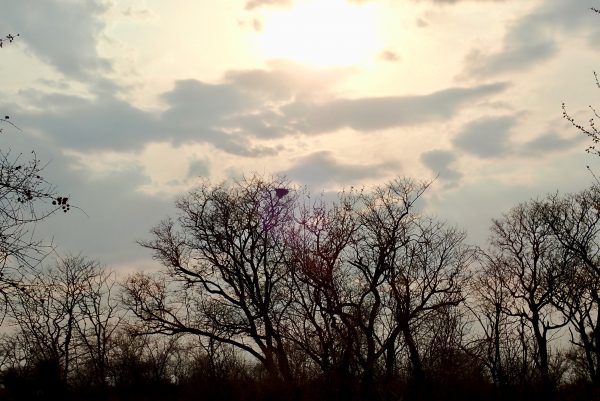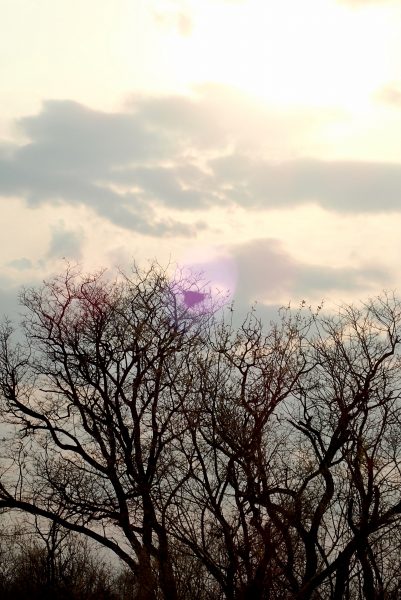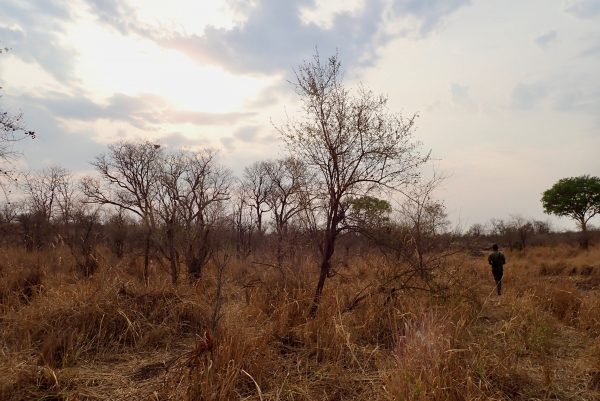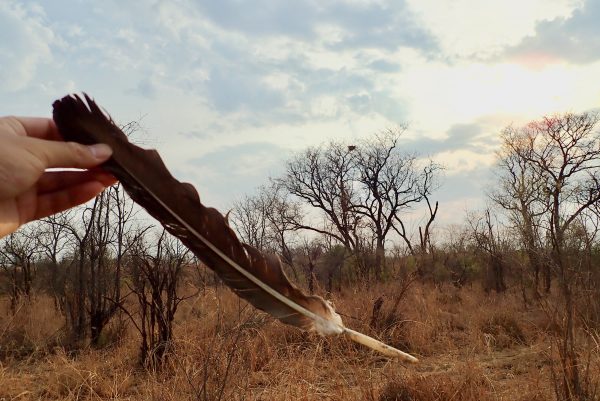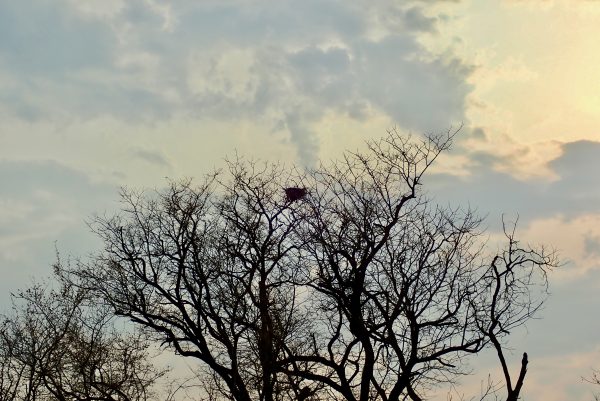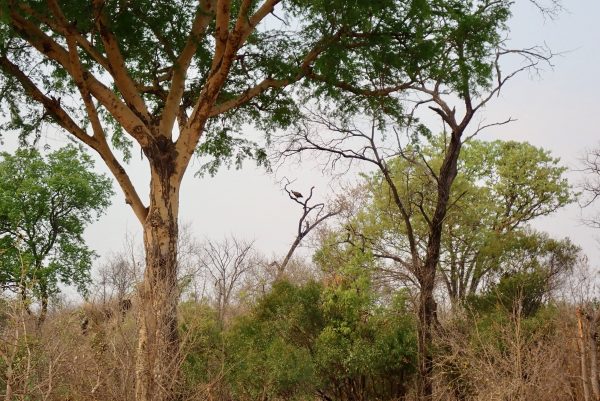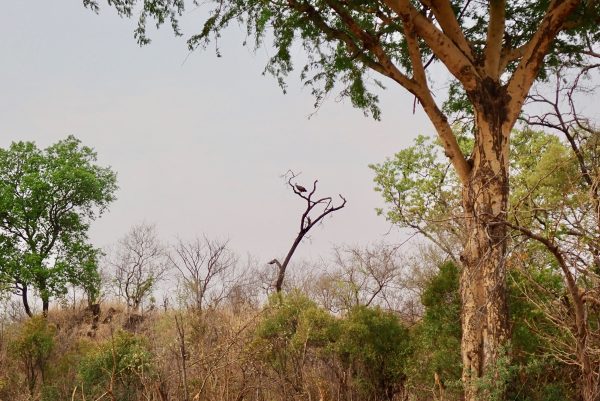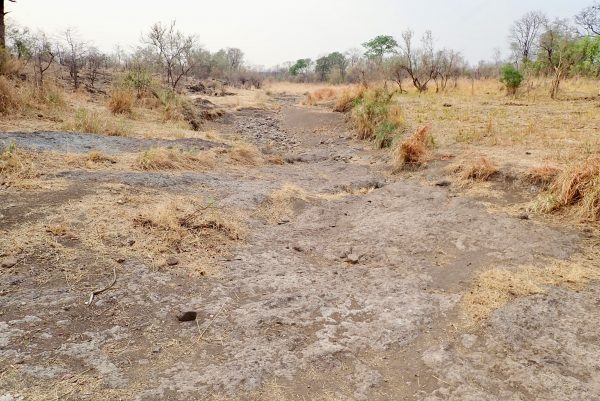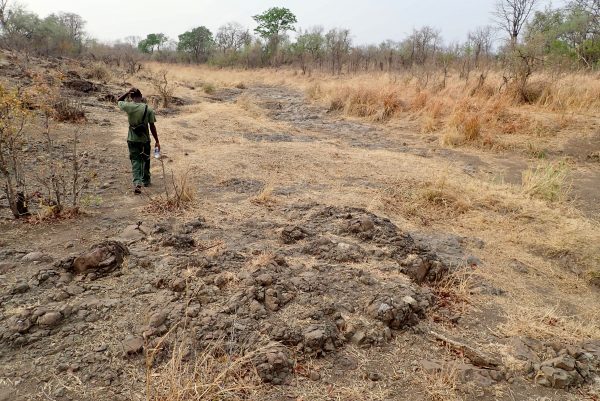 Marking by a bushbuck male.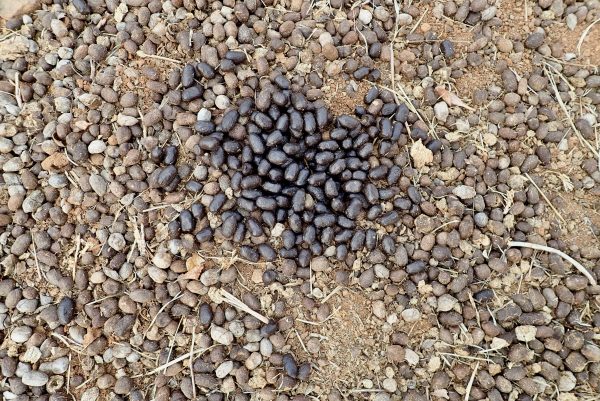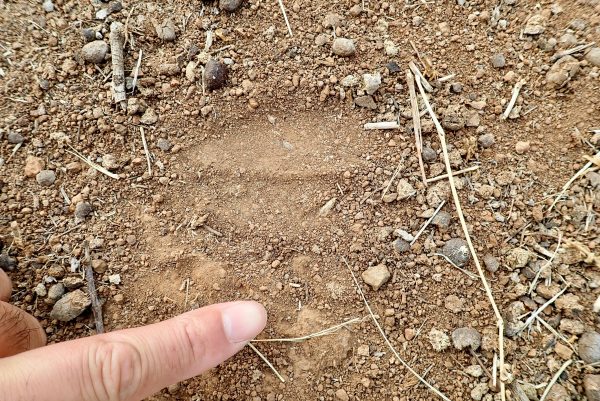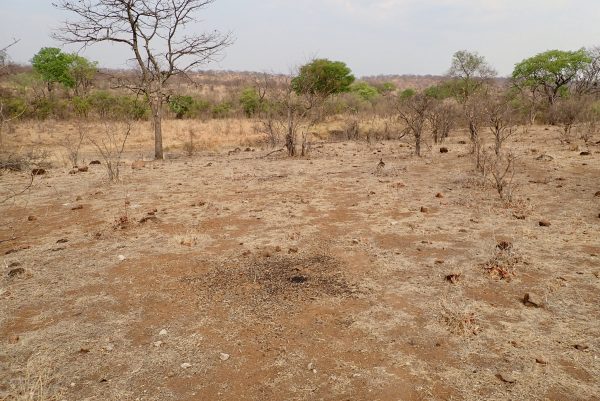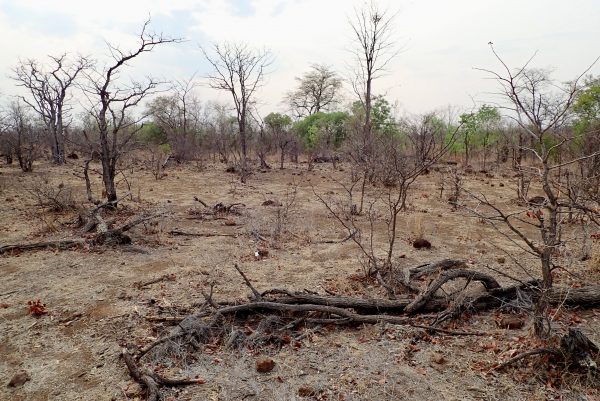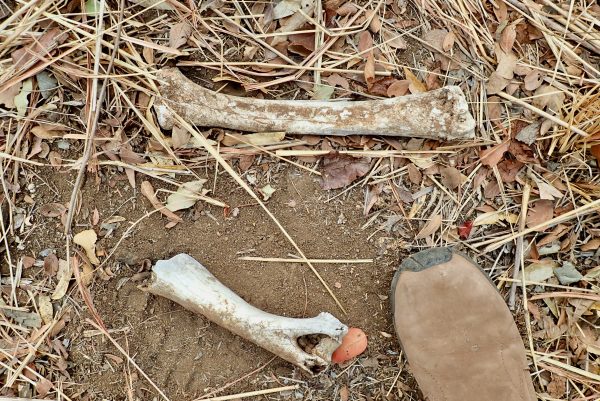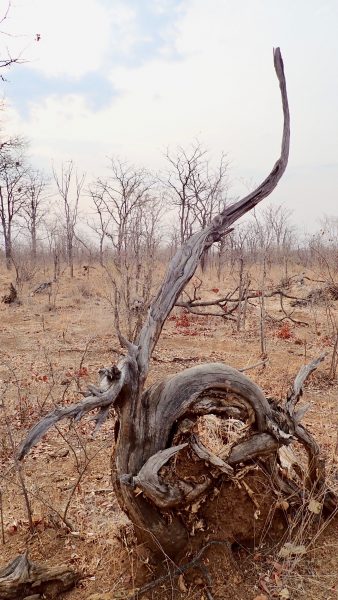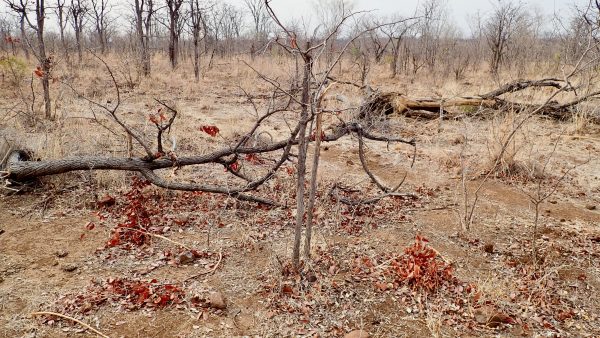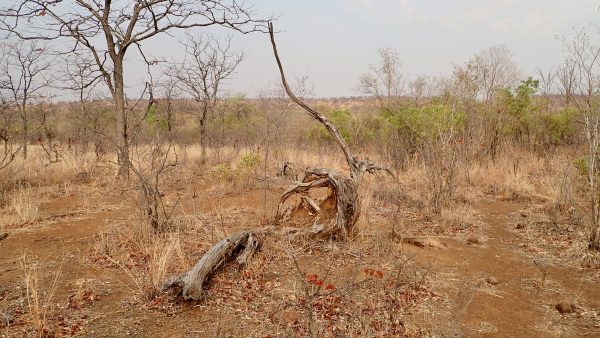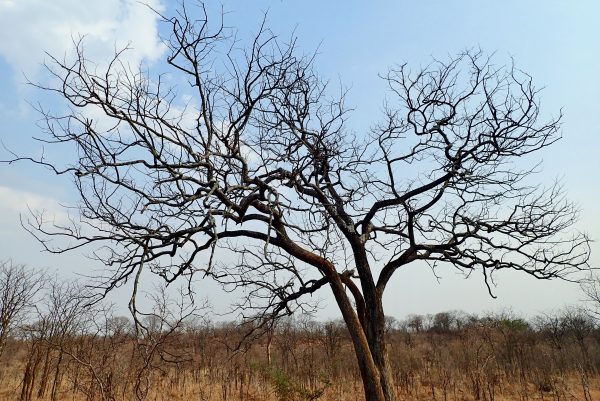 Zebra footprints going towards the tow.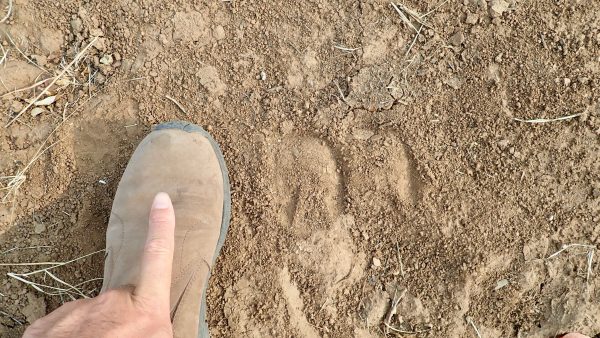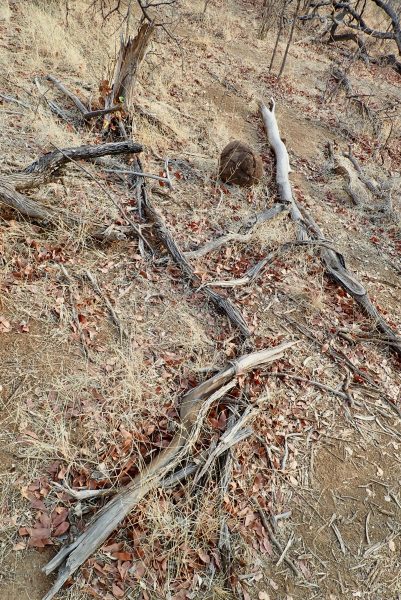 Small baboon footporints.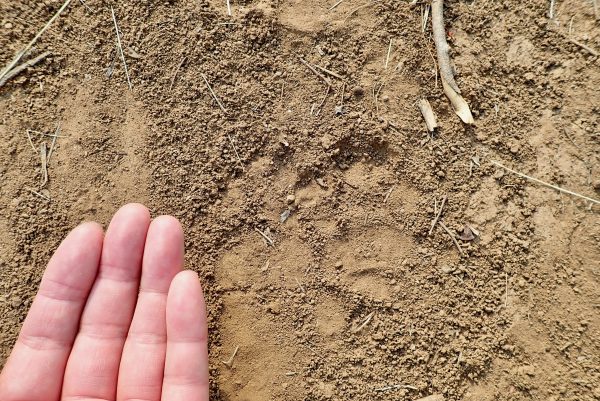 Big baboon footporints.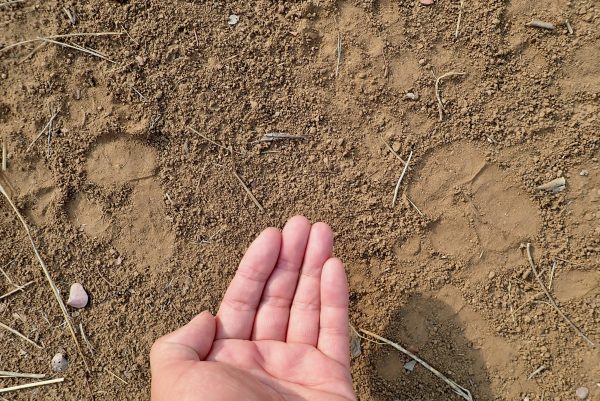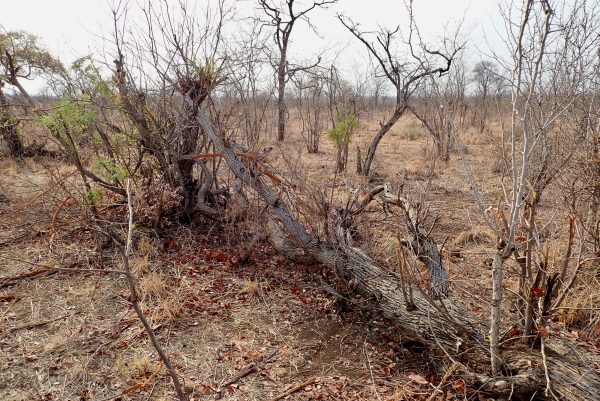 Zebra march.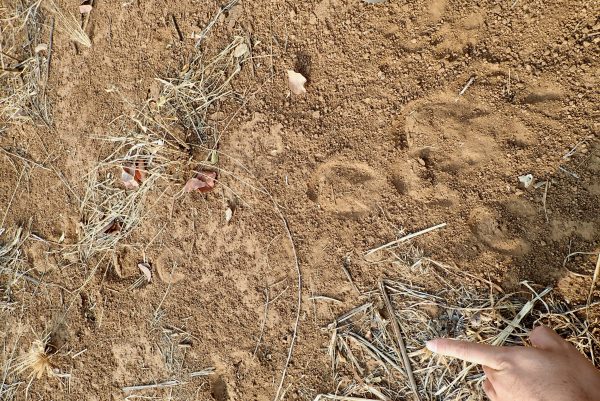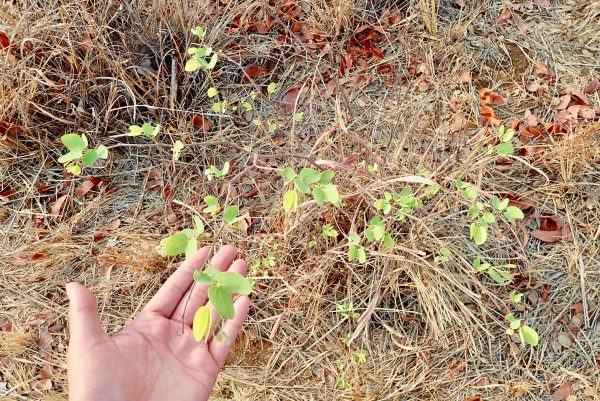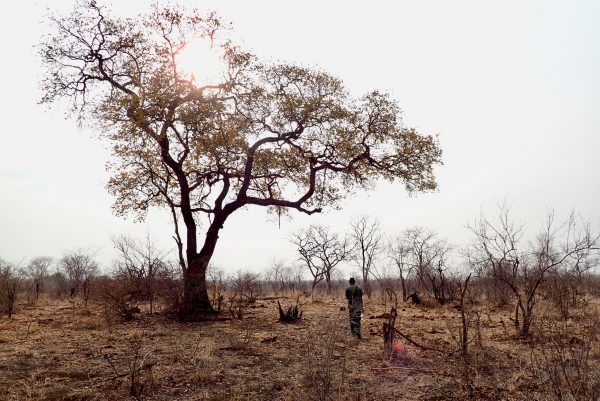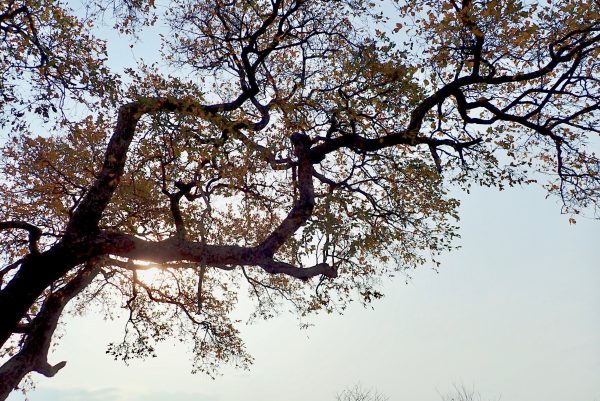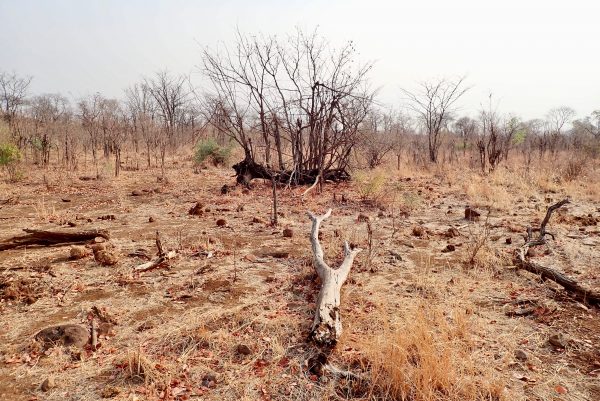 A Kudu hiding in the bush.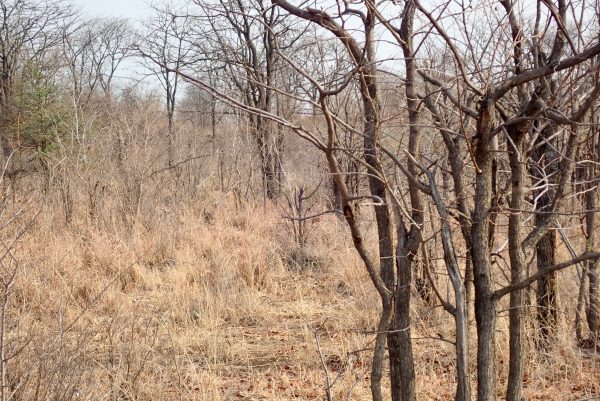 Elephant skull. Hyenas have eaten the bone marrow.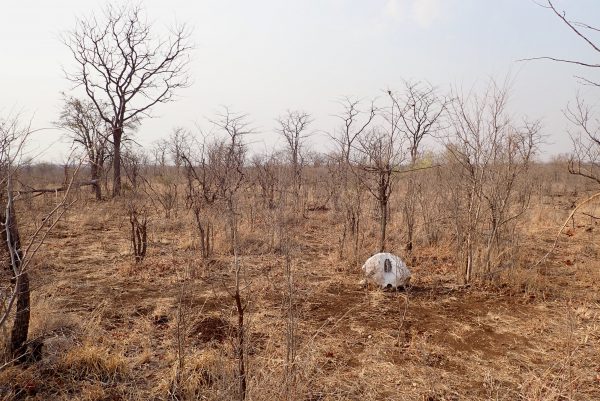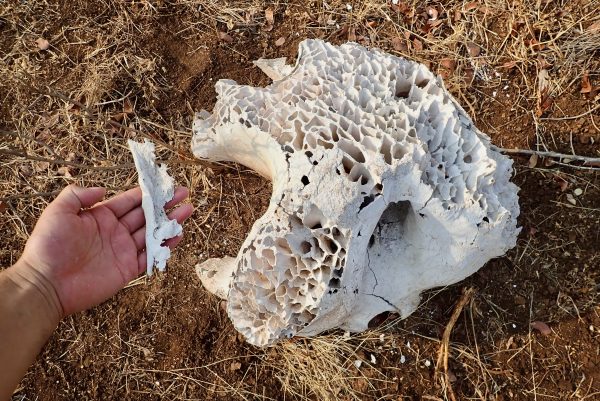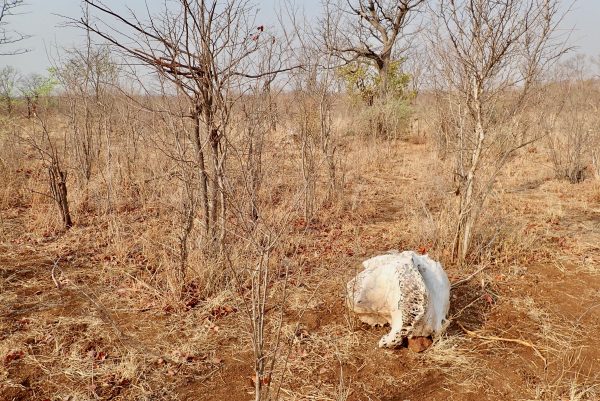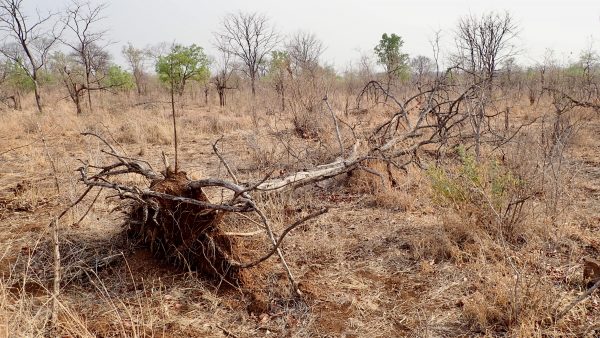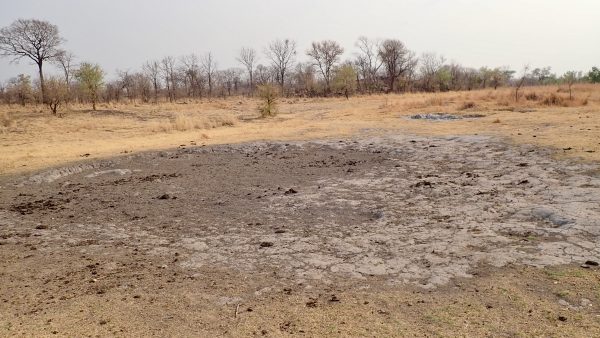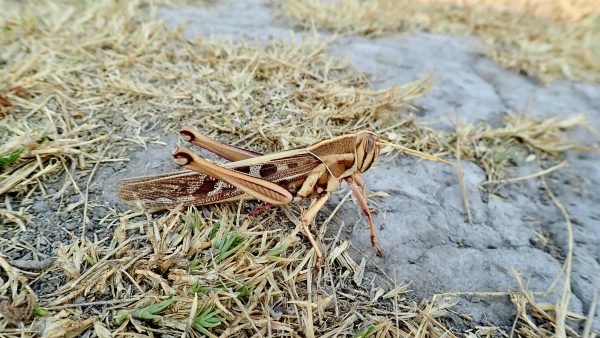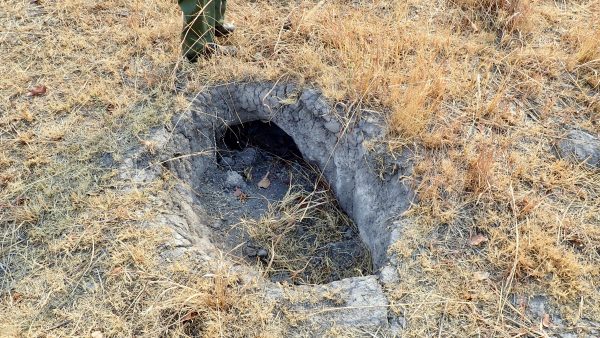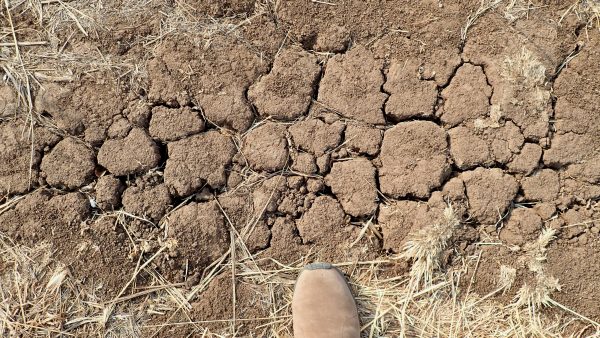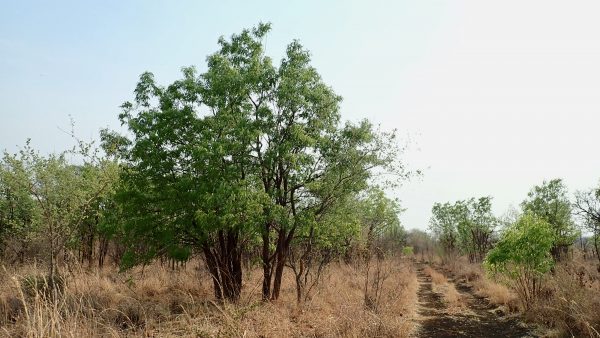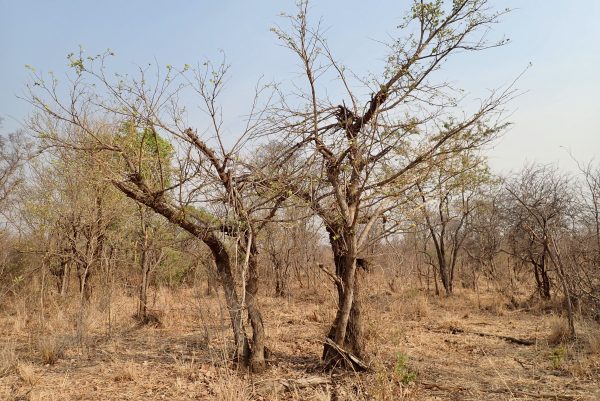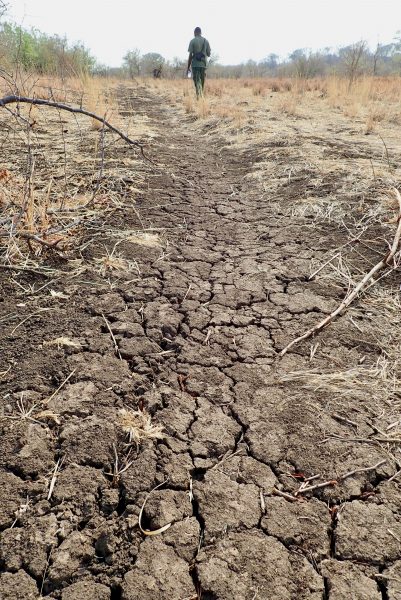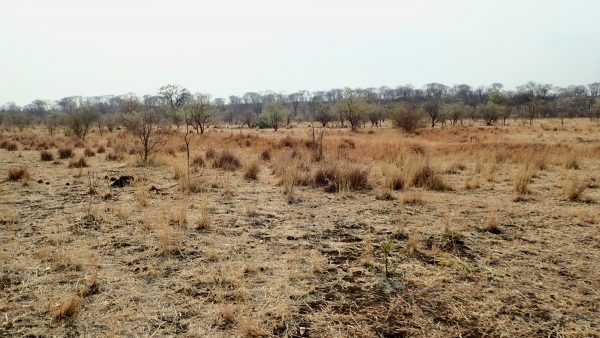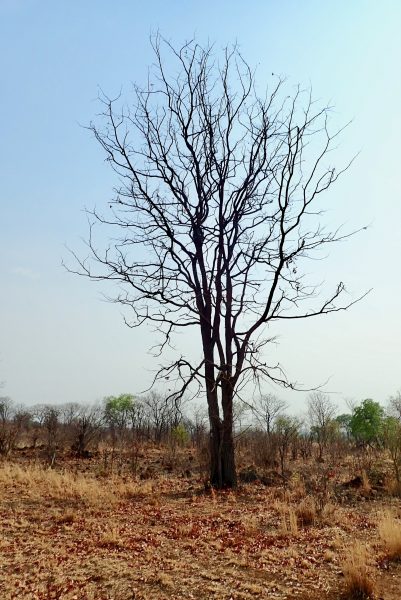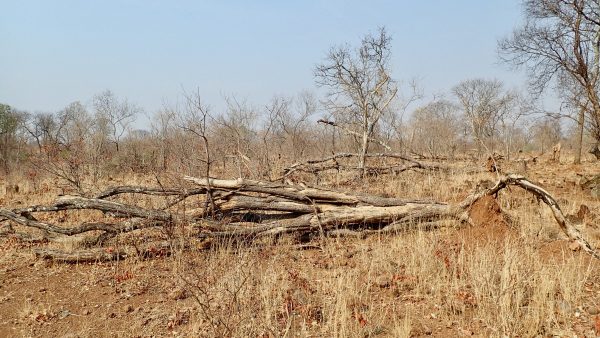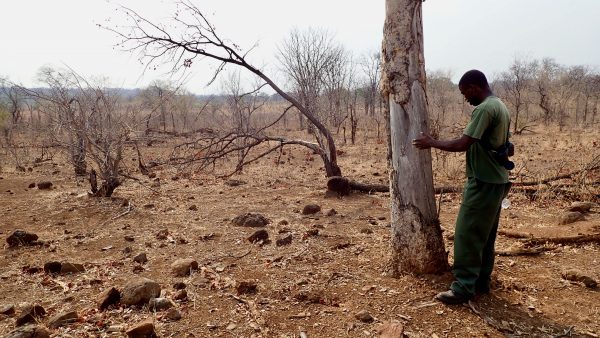 Tree with bark peeled off by elephant. If the bark peels off all around, it will die.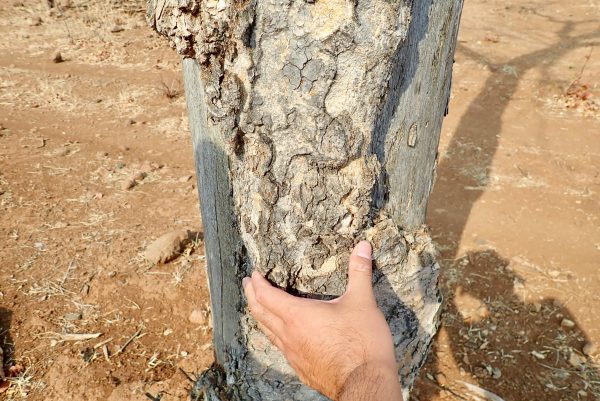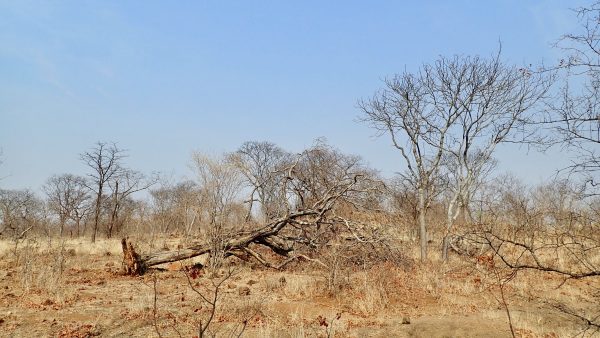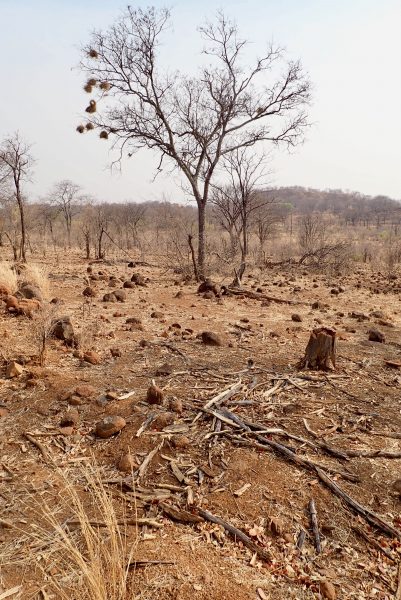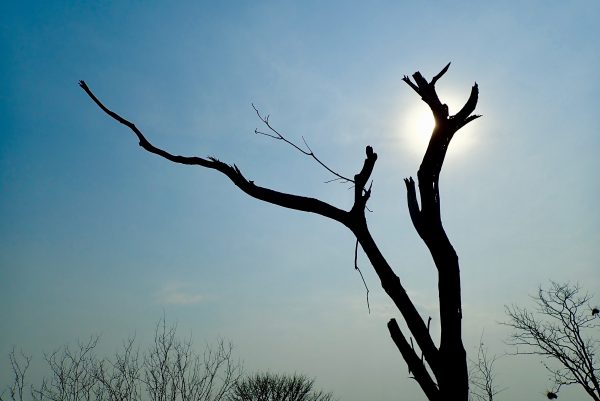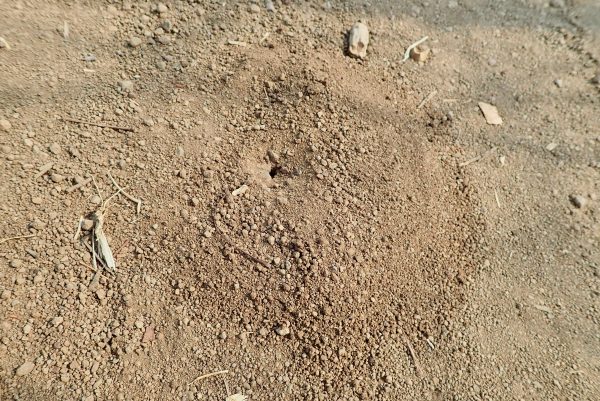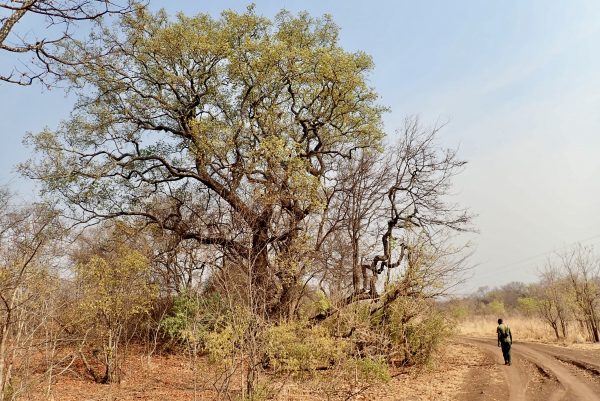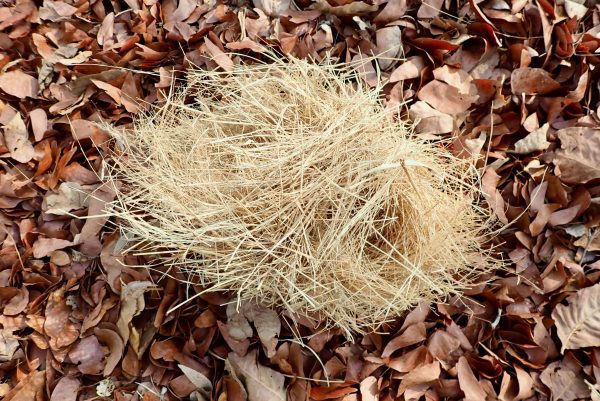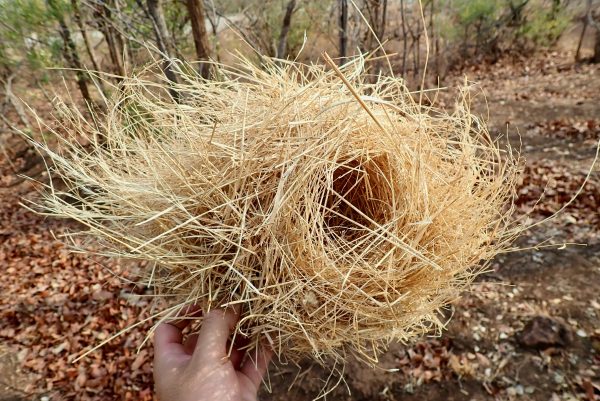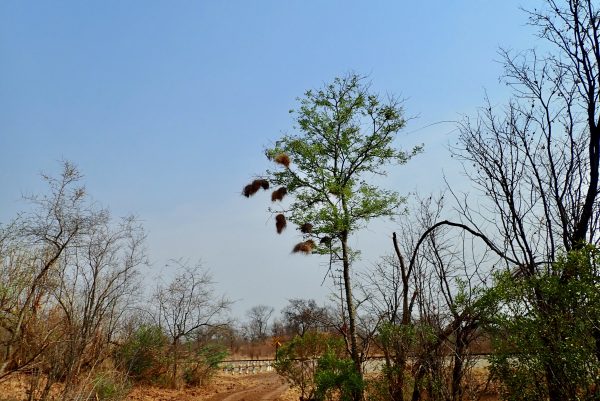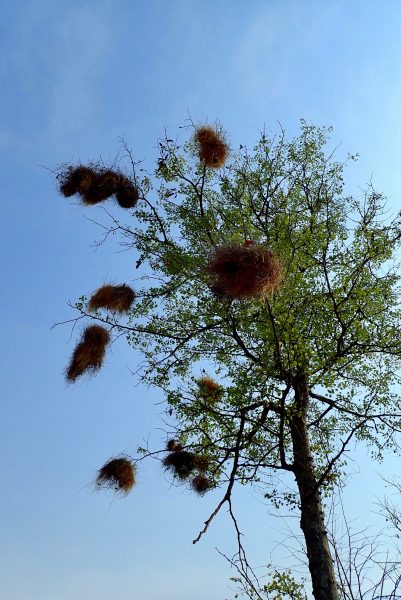 The secret of broad-head sparrow nest (Click to see the video)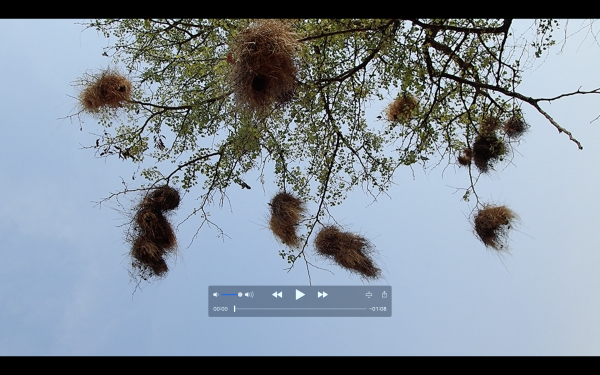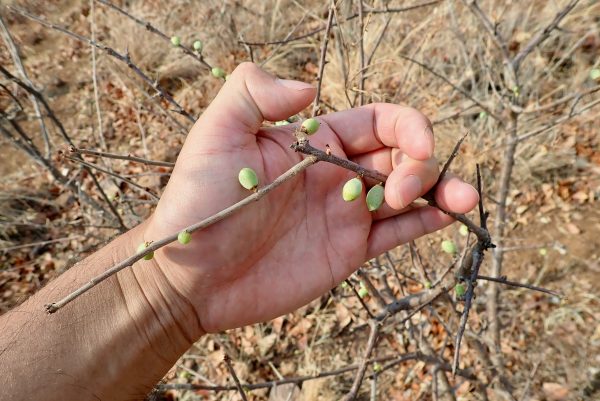 前の記事

次の記事